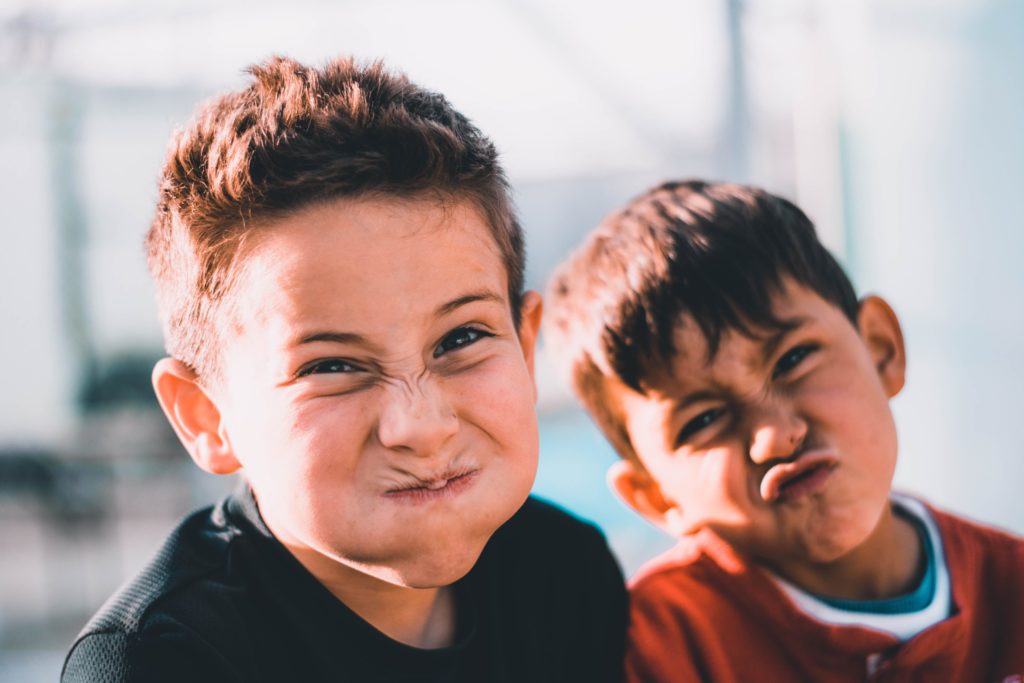 We believe that our children are a very important part of our church! Children are valuable and it is very important for them to hear the message of the gospel at the level of their understanding.
Kidz Konnect desires to teach children how to experience and grow in their relationship with God. 
6:30-8pm | AWANAs
Ages 3-5th Grade
6:30-8pm | Nursery
Ages 0-3
Sunday School is so much fun! Your kids will love getting to learn more about the bible! Sunday School is age appropriate small group where your kids can learn about the bible with their peers. We have classes for Nursery 0-2, Pre-School ages 3-5, Kindergarten- 1st Grade, 2nd Grade-3rd Grade, 4th-6th Grade.
Sundays
10:30-12pm
Ages 3-4
Little Sparks is a fun learning environment for ages 3-5 years old. We learn that God loves us and he can use us. 
We have worship, interactive bible stories, group play times and snacks.
Sundays
10:30-12pm 
Ages 5-5th Grade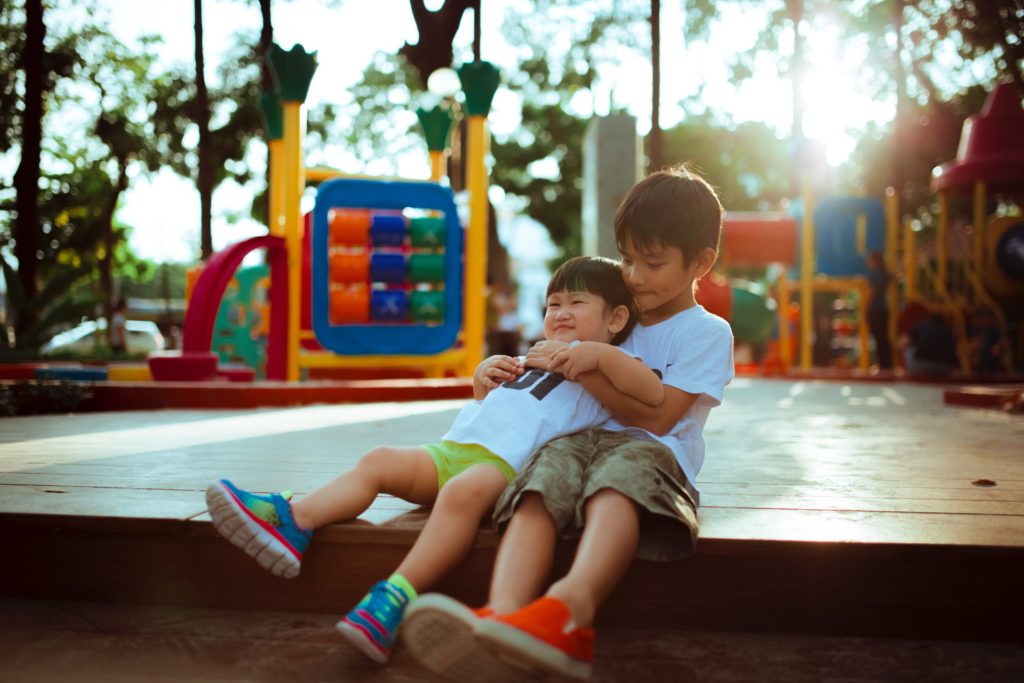 Kidz Konnect meets during the Celebration Service immediately following Sunday School. 
We have lively worship, object lessons, interactive bible stories, we memorize bible verses for prizes, have group games and lots and lots of fun! 
In Kidz Konnect we believe that your student is already a minister. They can affect their world with great change. 
Our Nursery Workers are the best! We go to great lengths to make sure! All of our Nursery workers are qualified and approved workers. 
To find out more you can call the church office. 
Sunday Morning
9:30-10:30am during Sunday School
10:30- 12pm During Celebration Service
Sunday Night
6-7:30pm During the Gathering