Bible Classes | Sundays @ 09:30AM
Celebration Service | Sundays @ 10:30AM
Wednesday Nights | @ 6:30PM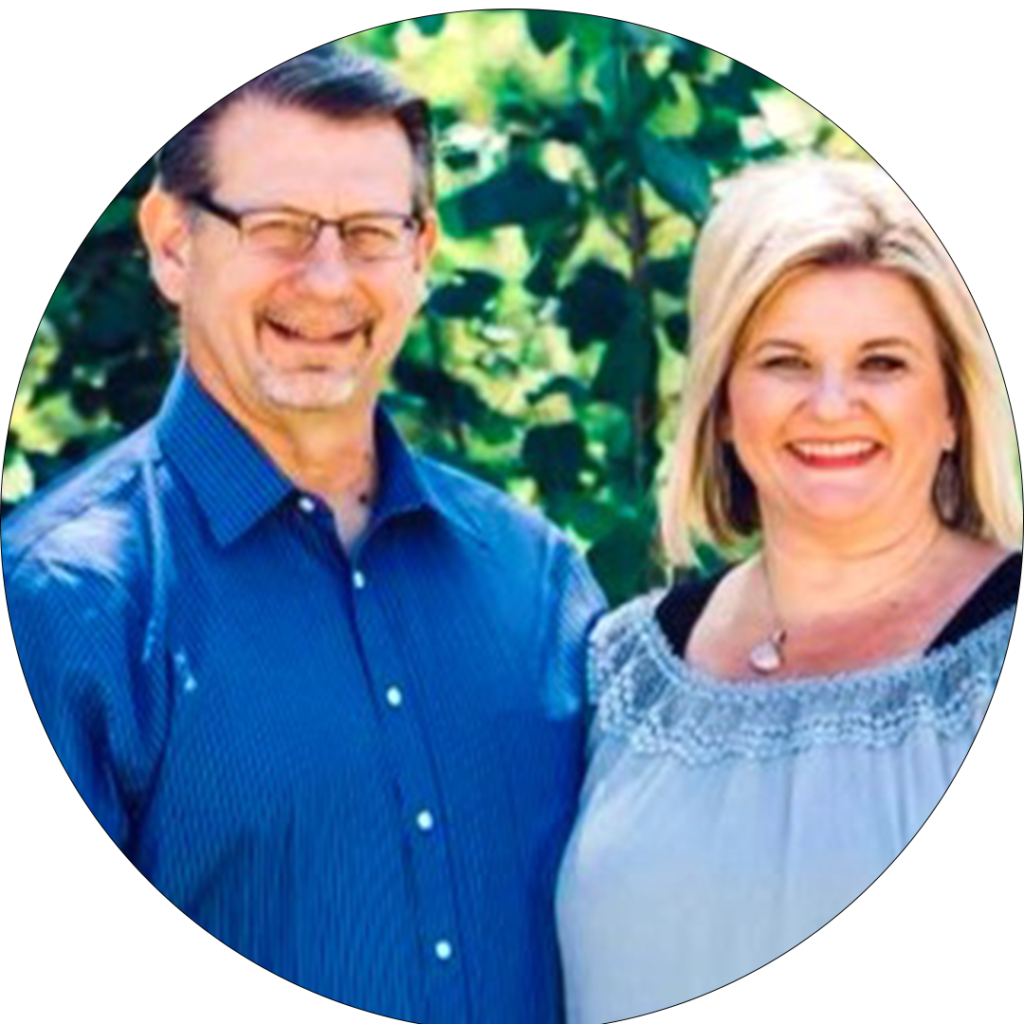 Pastor Jeff & Tamra Wiedenmeyer
Pastor Jeff has been in the ministry for 35 years. He began his ministry as a youth pastor, next pioneered a new church during the Decade of Harvest; served as an Executive Pastor and then as Senior Pastor.
James Hennessy serves as the Worship Pastor here at Jamestown First Assembly. James is a Missionary Kid and so he grew up in a lot of places. James and his family spent about 4 years in Priest River, Idaho.
Andrea Mathison serves as Children's Pastor here at Jamestown First Assembly.
Andrea grew up in Great Falls, Montana. She gave her life to Christ when she was 16 years old.
Ben was raised a Pastor's kid and has seen the church his entire life. From a very young age he knew the calling on his life to be a communicator of the Gospel. Throughout his childhood and into his…
Jamestown First Assembly is united to glorify God by touching families though these 5 areas….