AT JAMESTOWN FIRST ASSEMBLY
"I love my church because it has been very foundational and an important part of my family."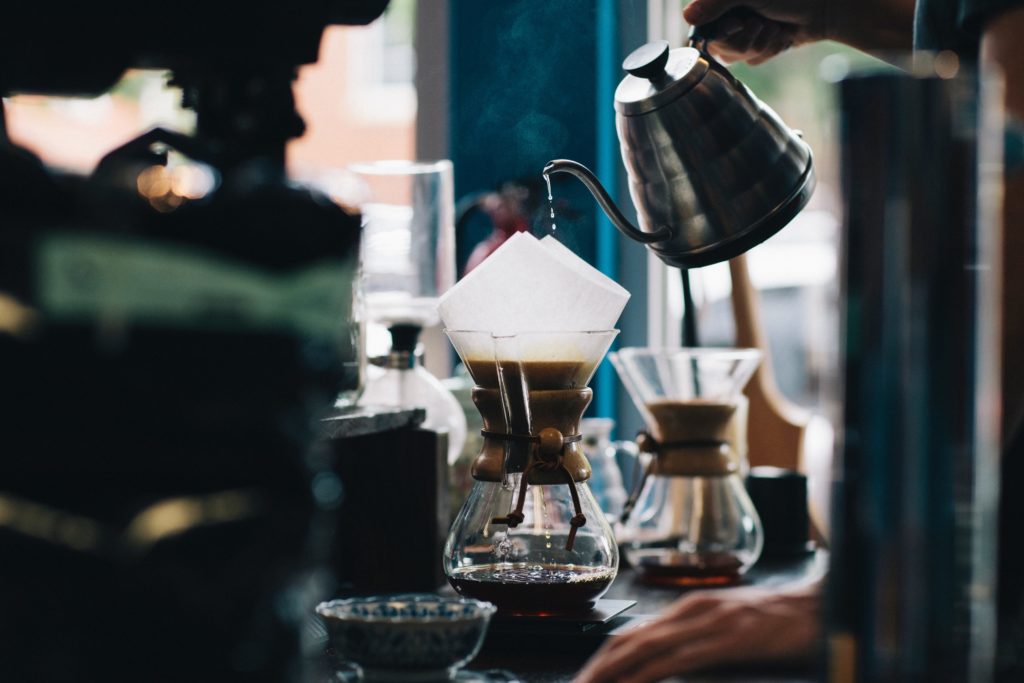 Join us for some free coffee and muffins and breakfast every Sunday downstairs in the Community Center.
Next Join us for a Bible Class! This is a great time to dive into the Bible as a group! We have Bible Classes for every age!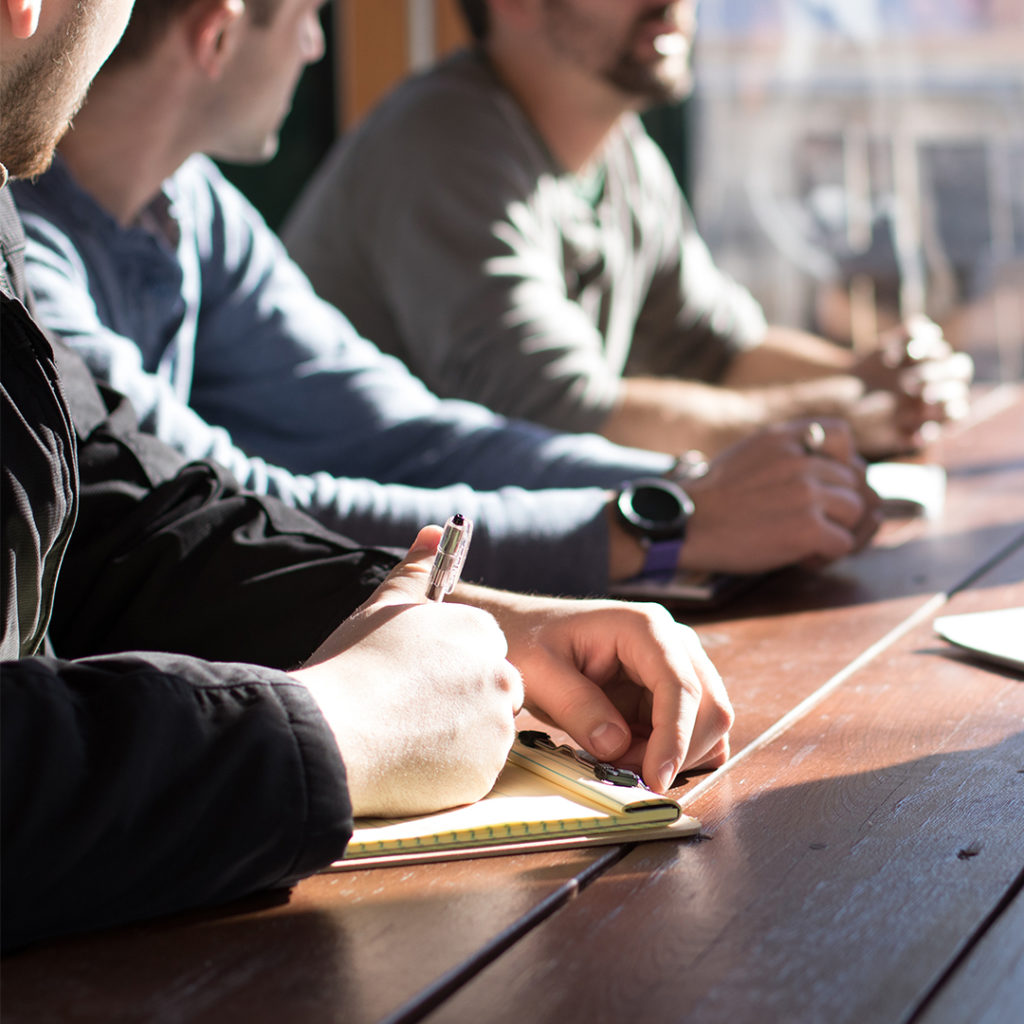 Our Celebration Service is every Sunday Morning and is our most popular service! You won't want to miss out on our amazing music team and Practical Teaching!