At Jamestown First Assembly we believe that Giving is an essential part of the church. One of God's desire's is for us to live a blessed life! The blessed life is unlocked by giving to what God is doing! Here are some ways that you can give.
Text to give is easy and secure. To text to give simply text 701-253-1040 with the amount you would like to give and then the designation. So "100missions" would give $100 to missions.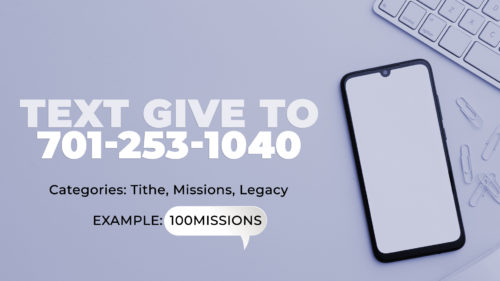 You can also give using the giving envelopes located in the seat backs or you can request them by calling the church office at 701-252-4092. You can drop off your envelope or you can mail it in.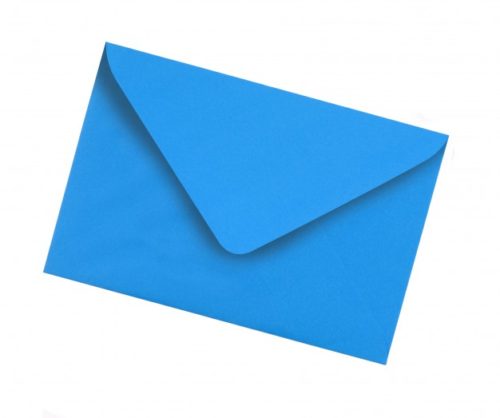 Pastor Jeff outlines the benefits of giving in his series "The blessed Life." You can watch that series here.