At Emerge Youth, we aim to create a foundation for students to build their life upon.
Fine Arts is now going to be an online competition for districts this year. Registration is due April 2nd. Please email that to Pastor James at JamesH@Daktel.com. You can download the registration form below. There is more fine arts info available here. Please call the church at 701-252-4092 if you have any questions.
Take Part In Our Devotions!
We are going to do a devotional called "Abandon" We would love for you to join us!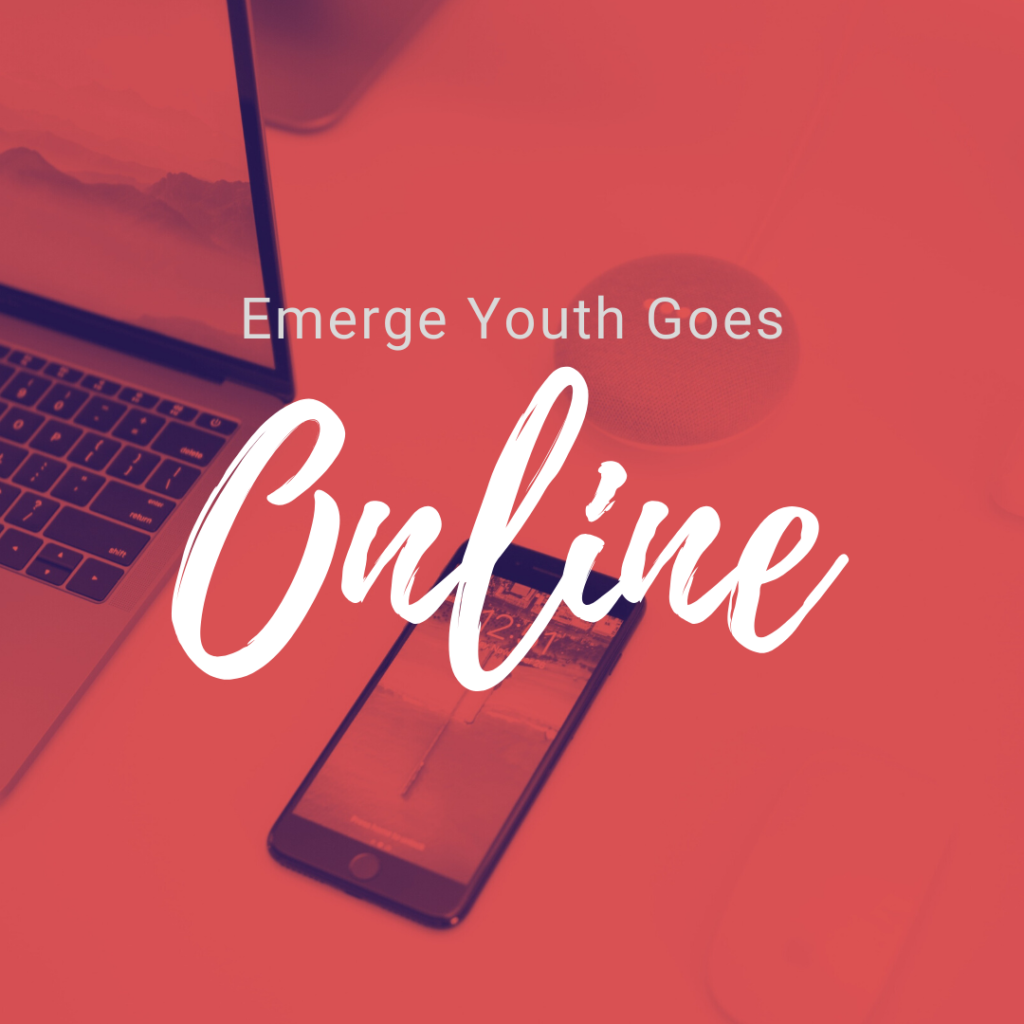 Don't miss out on Church every Sunday at 10:30am. We will be live on Facebook and also on our Website!
Lets stay connected by texting each other, or playing games on PS and Xbox.
Fine Arts is a place for students to develop and use their talents to serve God. Districts this year will be in Minot. National Fine Arts for those who qualify at Districts will be in August. More info will be coming soon.
Wednesdays are going to be the highlight of your week!
It all kicks off at 6:30pm.