At Emerge Youth, we aim to create a foundation for students to build their life upon.
2 Corinthians 5:17 says, "This means that anyone who belongs to Christ has become a new person. The old life is gone; a new life has begun!" We want to know Jesus, and walk in the new life he has given us! Students no longer have to be ashamed of their past, but they can embrace their future in Jesus.
Our next event will be our VS Tournament! On November 1st starting at 7 students will go head to head in their favorite video games!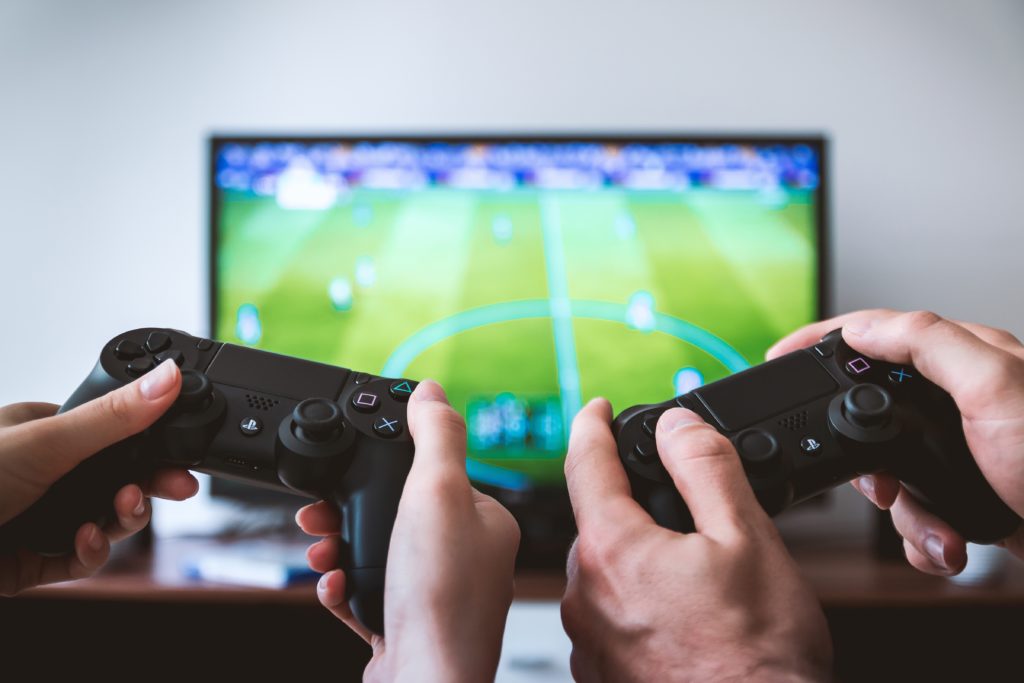 Wednesdays are going to be the highlight of your week!
It all kicks off with Middle School Mania at 3:30pm, followed by Emerge Youth at 6:30pm.
Youth Convention is coming up! Connect with Pastor Ben to sign up. You won't want to miss this!