Sundays at 9am
Mondays at 8pm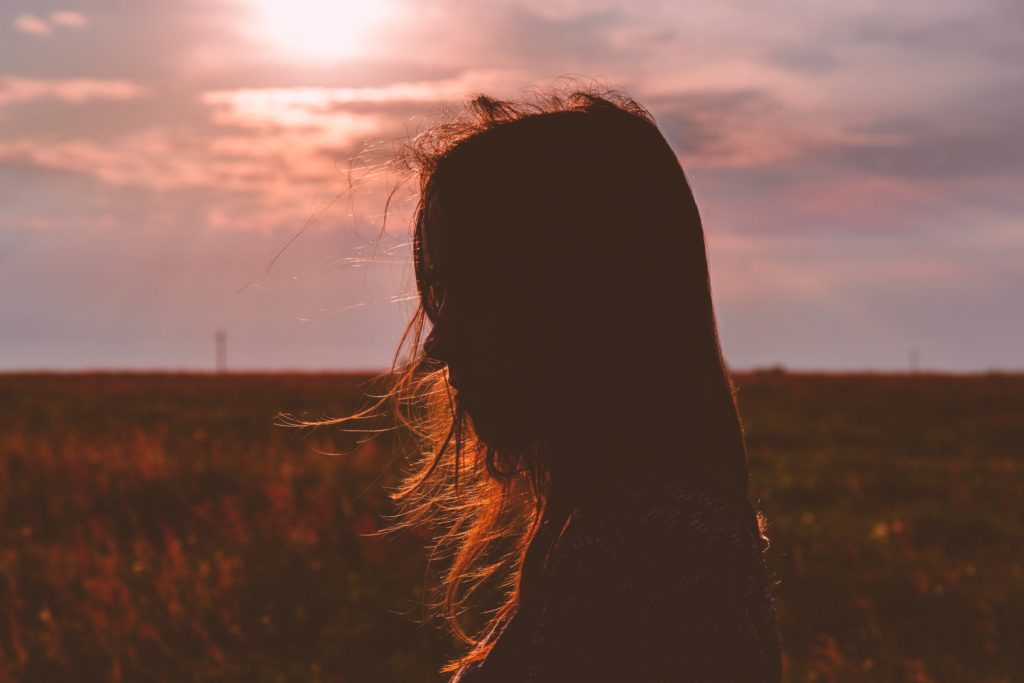 Sunday mornings is all about you! 9am There is breakfast served downstairs that the Jamestown First Assembly Building. We have coffee and muffins! Come hang out and get some food! 
Sunday School starts at 9:30! Come hangout with us as we discuss and learn together. Growth happens when we dive into God's word and apply it to our everyday lives!
Join us for our Sunday Morning service! With great worship and powerful and inspiring teaching you will learn and grow in your relationship with Christ! You don't want to miss out!
The Young Adult Grow Group meets Monday Nights at 8 pm at the Slater Center, just across the street from the church. 
Grow Groups are the best place to get connected at Jamestown First Assembly. Seriously! Join us for Friendship, Cold Brew, Talk about Life, and to learn more about God!
Right now we are working through "Address the Mess" by Pastor Andy Stanley. This week we are talking about "The Mess in the Mirror."